October 2008 Membership Newsletter
The newsletter is in PDF (Portable Document Format) format. If you do not already have a PDF viewer, Foxit Reader is available for free (click icon below):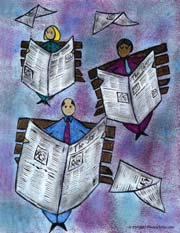 Click pictuire for October 2008 Newsletter
Click the picture for the October 2008 Newsletter.

We are always looking for new ideas and topics for the newsletter.